Sirluxe Socks Gift Box Review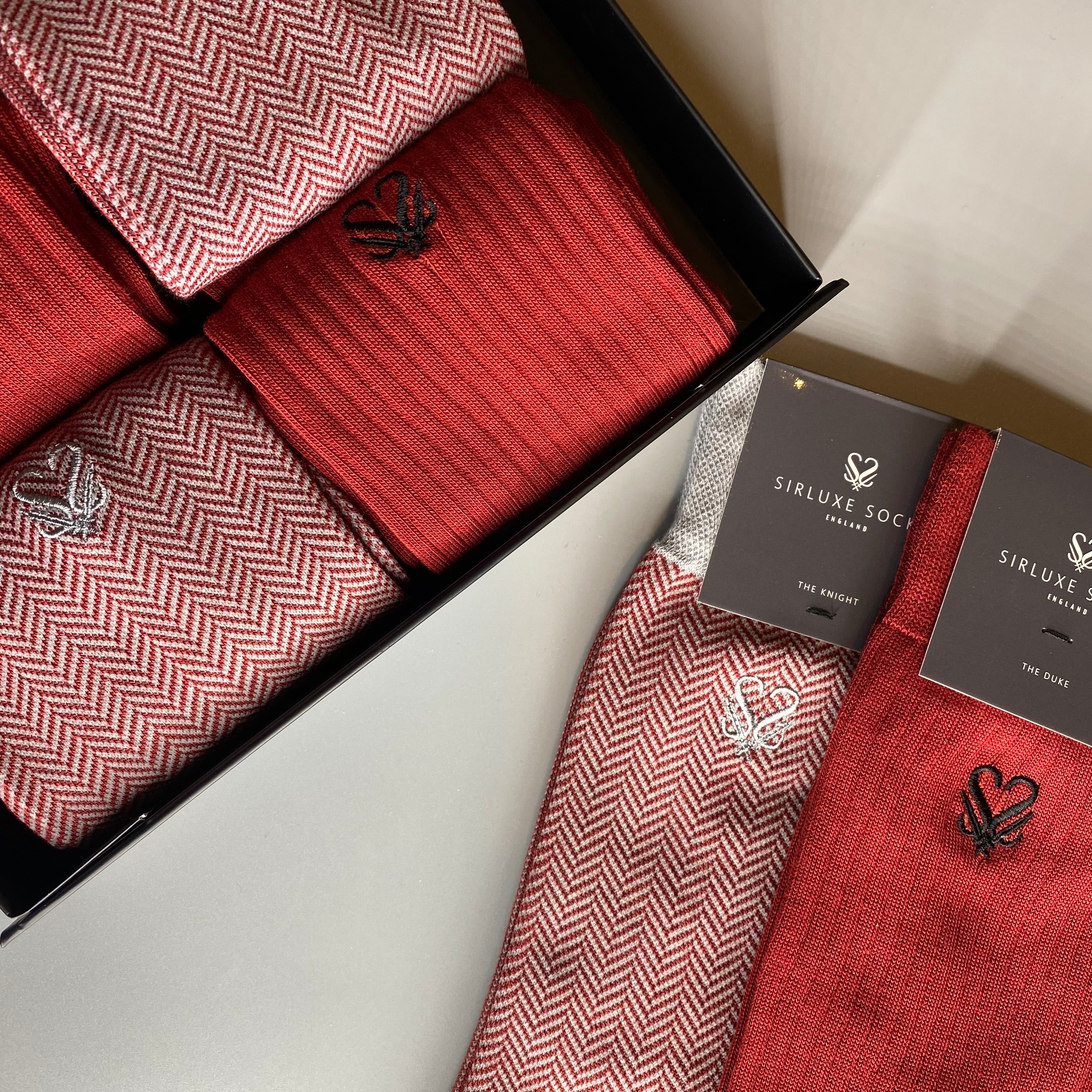 So, the team at Posh Cockney got in touch and wanted to try out some of our luxurious bamboo socks for men. We're always pleased when people get in touch wanting to try our socks and sock gift boxes. I think it's safe to say that Liam Norval thought they were excellent as he gave them a glowing review. Getting feedback from our customers is so valuable to us as we can use to understand what we are doing well and what we can do to improve in the future.
He tried the "Victual" Sock Gift Box, which has four different styles from a mix of our herringbone and ribbed designs. Since this box is a great mix of styles and colours, it has got you covered for both smart and casual occasions, going out, or staying in!
Check out the review below from their YouTube channel and see for yourself what you're missing.