Five Minutes With Our Founder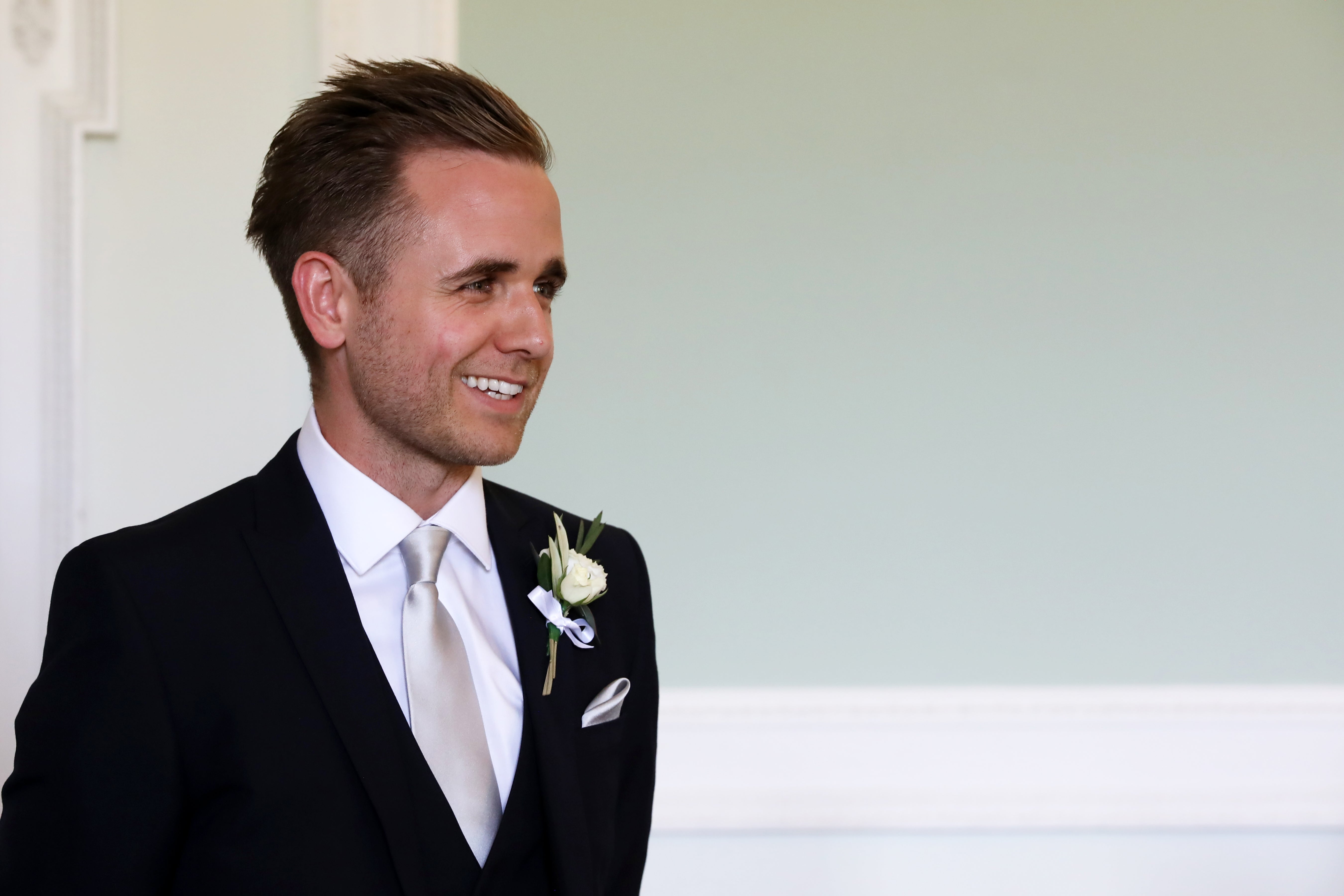 Learn a bit more about our founder, Jack Stevens, and his journey to launching Sirluxe Socks.
What inspired you to launch Sirluxe Socks?
I've always been a big fan of men's fashion, luxury products and in particular men's socks and when I thought there was a gap in the market for a high quality, bamboo sock that was also sleek and stylish, I felt immediately passionate about creating a product that could help fill that gap!
I genuinely believe that the benefits of bamboo are incredible when compared to more traditional cotton socks. We've actually written a whole post about it so I won't bore you about that now, but if you want to learn more then read more about the benefits of bamboo here.
Who are your socks for and why are they so great?
A pair of Sirluxe Socks can suit so many different types of people as they are perfect to wear both formally and informally which is particularly beneficial in today's world where people need socks that are suitable for both the workplace, socialising and being at home. So they are for all men...well, all men who wear socks!
We also have beautifully crafted and embossed sock gift box sets which make fantastic gifts, so if people are looking for great present ideas for their partners, brothers, fathers, then we've got you covered!
What makes Sirluxe Socks so great is the combination of comfort and style. My favourite feature is the Sirluxe Socks icon, which is expertly embroidered on each pair of socks; it really helps round off the sock exquisitely.
How do you differ from other sock retailers?
We're different for a few reasons. 
1. We're starting small. Small means we can keep a tighter control over quality, and all parts of the journey.
2. All our socks are made in Portugal, in a family-run factory just outside of Braga. A lot of sock production is done in the far East and it was important for us to keep production as close to home as possible.
3. We are environmentally aware and keen to ensure we have minimal environmental impact. Not all businesses share this ethos. We're going to work hard on all parts of the process to minimise our environmental impact. For starters, we use bamboo over cotton, our packaging is 100% recyclable and in some cases, printed using soy based inks. Every little helps.
What's your number one sock style tip?
Try bolder than you normally would, but still feel comfortable in.
We have a range of designs and colours to suit every look, but I would always encourage people to try something a little bolder than you normally would to give your outfit an extra bit of something. If you're feeling super bold, try some of our mustard yellow socks, but if you want to ease yourself in, you can't go wrong with the Knight in Storm Grey.
Which pair of Sirluxe Socks do you wear the most?
I'm biased, so going to say I love them all, but I love the subtle yet striking design on our Knight Herringbone socks, with a particular soft spot for the sea green pair, which I just think are amazing.
What's the biggest challenge you've faced so far?
Well, we certainly chose an interesting year to launch. 2020 will forever be known as the year that COVID-19 swept the globe. Working through such turbulent and unknown circumstances was really challenging, but I'm so happy we did as what we have got at the end of it is a great product and, I think, a great brand that I hope is around for much longer than COVID will be!
What would you consider to be your greatest achievement?
I suppose it's a bit of a combination of things, all of which seemed to happen concurrently. Launching Sirluxe Socks marks the completion of a bit of a lifelong (well, career long maybe) ambition to launch my own fashion business. I hope it's the start of many happy and fulfilling years to come. 2020 also marked the birth of my first son, Freddie, who is, without a doubt, the biggest achievement in my personal life and who is an inspiration to me; as well as keeping me awake, he helps keep me motivated, grateful and focused.
What's does the future hold for Sirluxe Socks?
We want to grow the business, but at a pace that enables us to maintain product quality and our brand values. We have plans to launch new designs, all unique to Sirluxe Socks, regularly to our customers so we can help as many people as possible to elevate their sock game and improve the quality of the socks in their sock drawers.
I would also love to do more face-to-face sales and events, showcasing the product in person to potential customers. Once you see and feel the socks in real life, you will understand even more why they are so great!